About Knot-ERP
Knot-ERP is an Enterprise Resource Planning (ERP) software that ties up different modules such as accounting, HRMS, CRM, e-commerce and Inventory Management into a single platform. We customize the software with one or more modules according to the client needs.
Accounting Module
The accounting module ensures a double-entry system of bookkeeping to prepare accurate financial statements, allowing for improved detection of errors.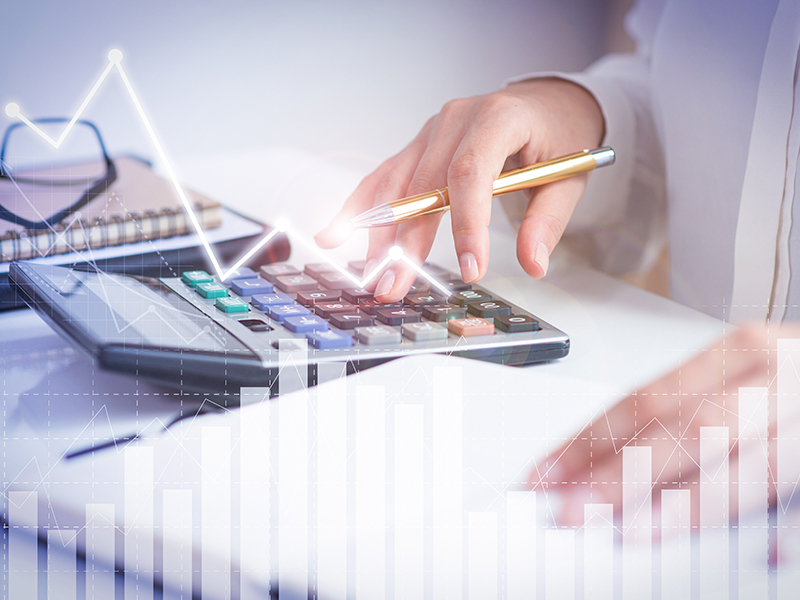 HRM Module
Human Resource Management (HRM) module automates the practice of recruiting, onboarding and managing an organization's employees.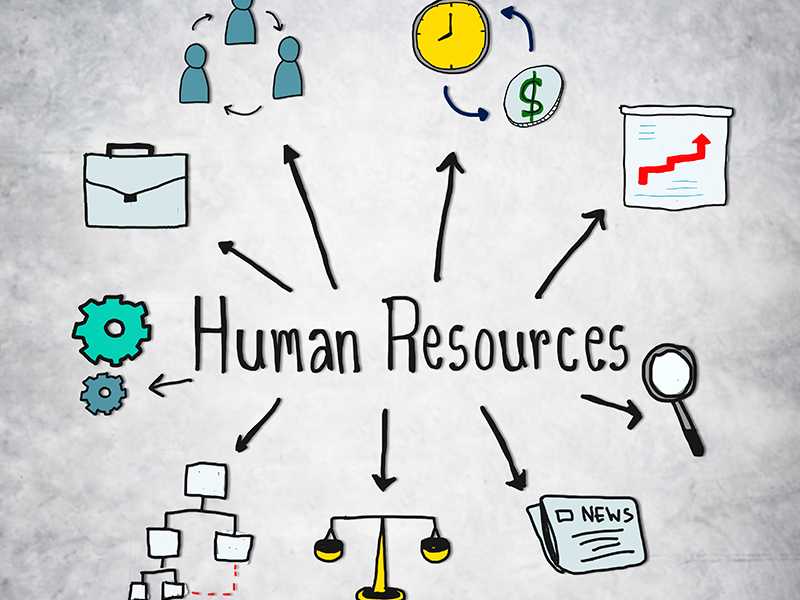 CRM Module
Customer Relationship Management (CRM) module manages business relationships with customers. The module enables teams to capture leads, nurture their sales pipelines and retain customers in one customizable platform.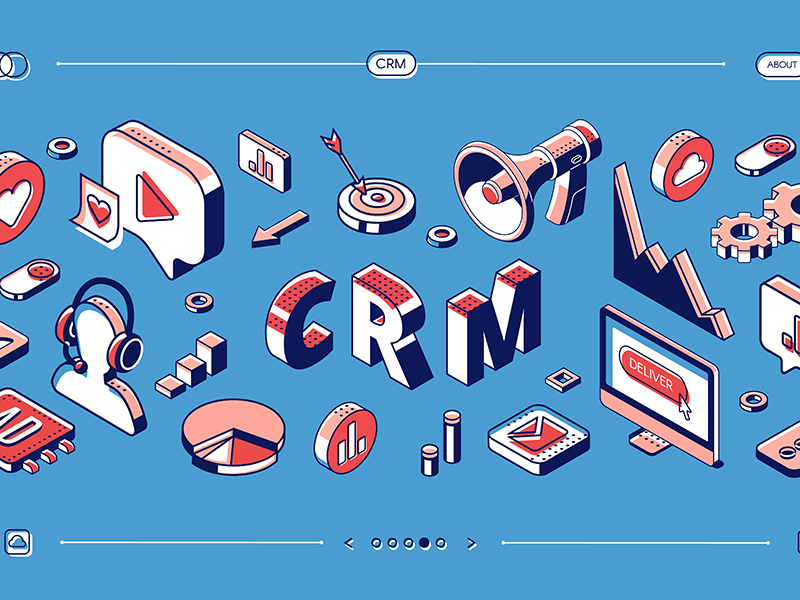 e-Commerce Module
This module enables companies to run an e-commerce platform for online sales of items.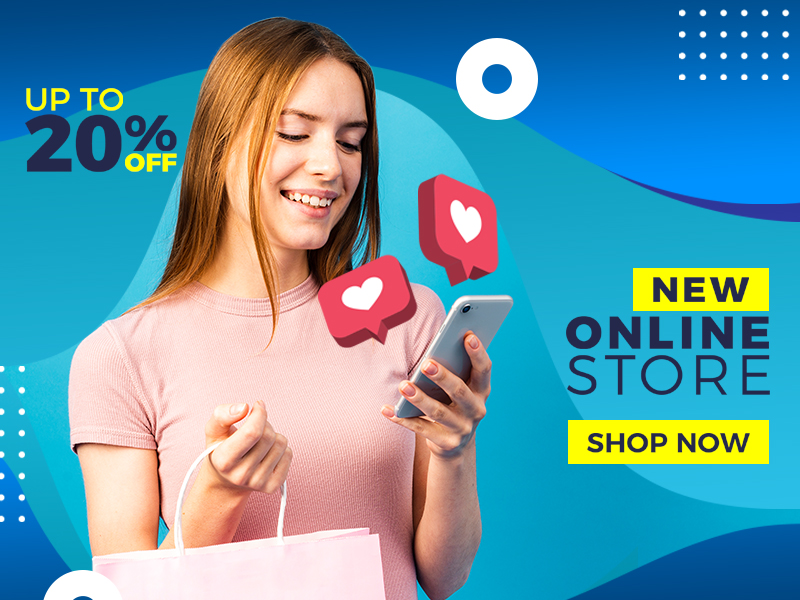 Inventory Module
Inventory module manages and tracks stocks of goods in one or multiple warehouses. Even the goods.